Discover stunning vertical plant designs
Living walls are not only aesthetically pleasing, but are also beneficial to overall wellbeing and happiness.
Customization of green walls can be a creative expression of your values. Many systems exist on the market to tailor to your needs. Allow us to customize a living wall just for you!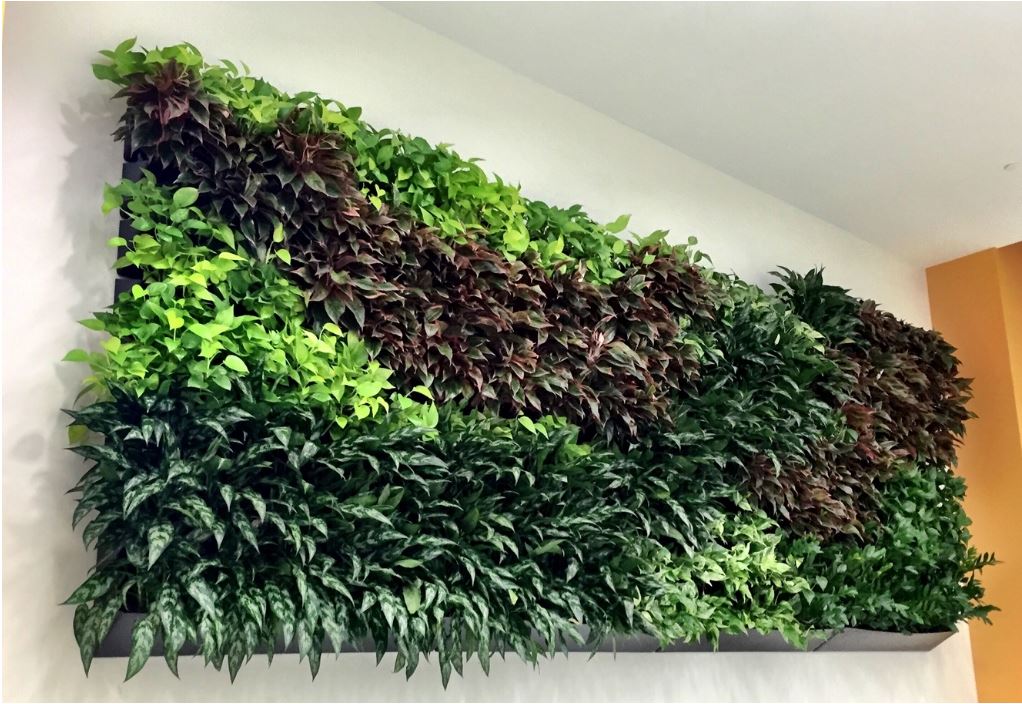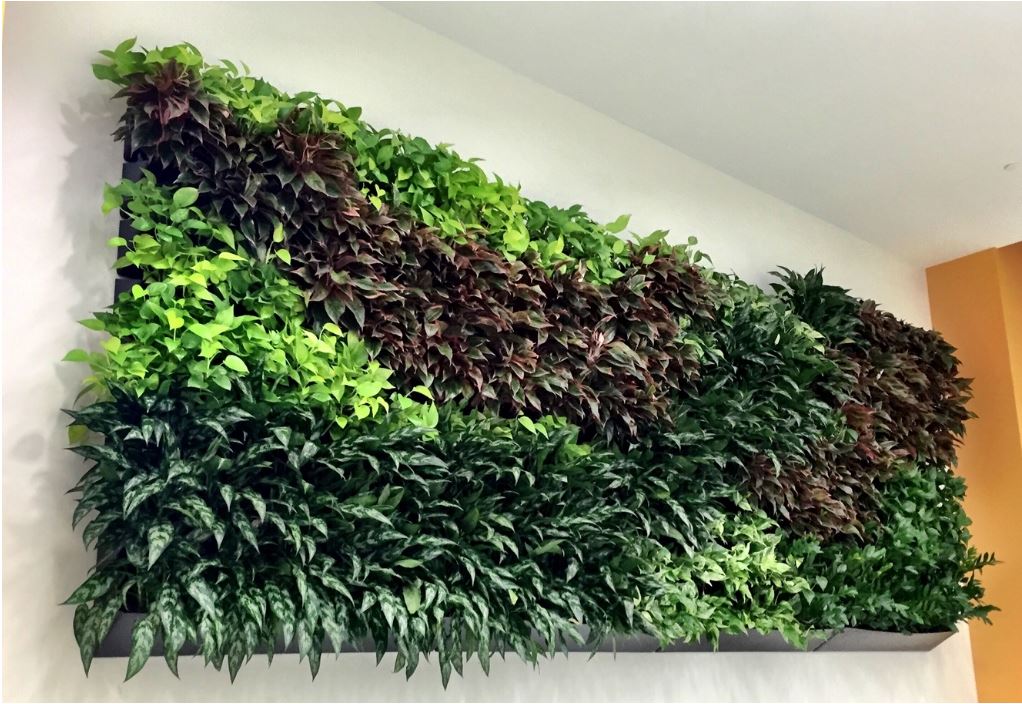 Projects using GSky Plant System's Versa Wall